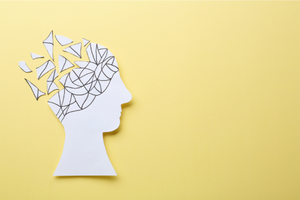 By Tony Rossell, Senior Vice President
The MGI Membership Marketing Benchmarking Report highlights year after year the importance of a defined engagement program supporting a more favorable outcome in member retention. The data statistically shows this positive outcome but does not explain why putting an engagement program in place is so effective. Understanding why it works offers the opportunity to develop an even more effective effort.
First, let's look at the problem. It might be surprising, but once the heavy lifting of getting a prospect to join y...