Marketing General Incorporated's direct marketing programs

build strong one-to-one relationships between our clients and their members and prospective members. We do that through a mix of appropriate channel selections, deep list research, meaningful creative design, target-specific messaging, and tempting offers.
---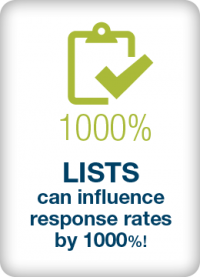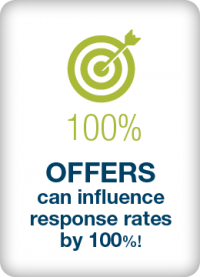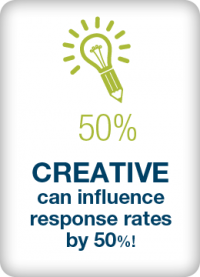 The MGI Membership Lifecycle serves as the framework for the direct marketing membership programs we develop for our clients.
Each element in the Lifecycle's five-step membership marketing model—Awareness, Recruitment, Engagement, Renewal, and Reinstatement—can be treated as a single membership solution or they can be linked in a coordinated strategy that optimizes resources and return on investment.
Direct mail's proven ability to attract attention and convey personalized and targeted messages means it frequently plays a central role in all stages of membership marketing, particularly Recruitment and Renewals.
Email supplements direct mail's primary messaging with its efficiency and timeliness. Its strength lies in the ease with which it can be deployed and the embedded links that facilitate connections to microsites and websites for Awareness and Recruitment.
Telemarketing can be a very effective when targeted to specific audiences and works well in Engagement and Renewal programs.